Join us for one of our upcoming events!  All meetings and events are open to the public, but we'd love for you to become a member!
Grange BBQ – Every Thursday
Every Thursday from 4:00 p.m. – 7:00 p.m.
It's that time again…BBQ Season!  Pork steaks, pulled pork, and brats.  We have plenty of homemade sides, desserts, and drinks.  Dine in or carry out for your convenience.
Belleville Old Town Farmers' Market
Every Saturday from 7:30 a.m. – Noon
NEW LOCATION – First block of South Charles and East Main Street (Downtown Belleville)
Sunday, June 25 – Grange Picnic
Starts at 2:30 p.m.
Eat at 5 p.m.
Chicken wings and a low country boil (sausage, shrimp, potatoes, and corn on the cob) will be provided as well as lemonade.  You provide the sides and anything else you want to drink.
8264 Jefferson Road   Freeburg, IL 62243
CLICK HERE for Directions
Please call Linda Semmelroth (235-6889) by Wednesday, June 21, if you plan to attend.
Friday, July 14 – Grange Meeting @ 7:30 p.m.
Program:  Paul Beisiegel will discuss his trip and tour of "Ports in the Gulf of Mexico and East Coast" observing importing and exporting of grain, oil, etc.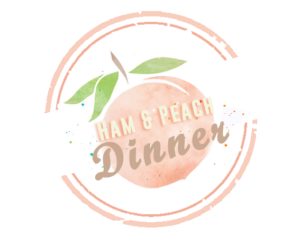 Sunday, August 13
Ham & Peach Dinner
Join us for peaches anyway you can imagine….for dinner or dessert!!
Stop by anytime between 10:30 AM and 3:00 PM to enjoy! Carry-outs are also available.
Friday, August 11 – Grange meeting @ 7:30 p.m.
Program:  Judge Judy Cates – Appellate judge for the 5th District