Join us for one of our upcoming events!  All meetings and events are open to the public, but we'd love for you to become a member!
Grange BBQ – Every Thursday
Every Thursday from 4:00 p.m. – 7:00 p.m.
It's that time again…BBQ Season!  Pork steaks, pulled pork, and brats.  We have plenty of homemade sides, desserts, and drinks.  Dine in or carry out for your convenience.
Belleville Old Town Farmers' Market
Every Saturday from 7:30 a.m. – Noon
NEW LOCATION – First block of South Charles and East Main Street (Downtown Belleville)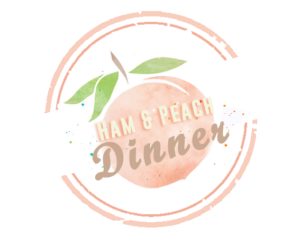 Sunday, August 13
Ham & Peach Dinner
Join us for peaches anyway you can imagine….for dinner or dessert!!
Stop by anytime between 10:30 AM and 3:00 PM to enjoy! Carry-outs are also available.
Friday, August 11 – Grange meeting @ 7:30 p.m.
Judge Judy Cates – Appellate judge for the 5th District
Refreshments Committee:  Paul and Julie Petraborg, Zona Ludlum, Tami Hughes, Dave and Mary Philip, Tom Wade
Friday, September 8 – Grange meeting @ 7:30 p.m.
Debbie Houk – Librarian and Archivist at McKendree University
Refreshments Committee:
George Lebonick, Mary Kaye Richter, Mike Boyne, Urban and Marylou Baum, Jill Conner
Friday, October 13 – Grange meeting @ 7:30 p.m.
Refreshments Committee:  Julie Heberer, Jane and Dale Helms, Roger Roehrig, Burt and Marilyn Wikgren, Amy Bouvet